Collection: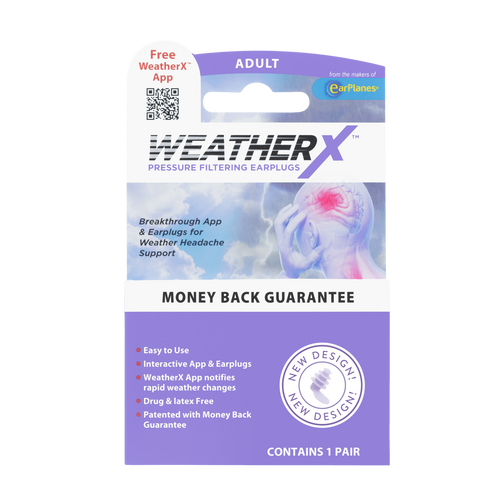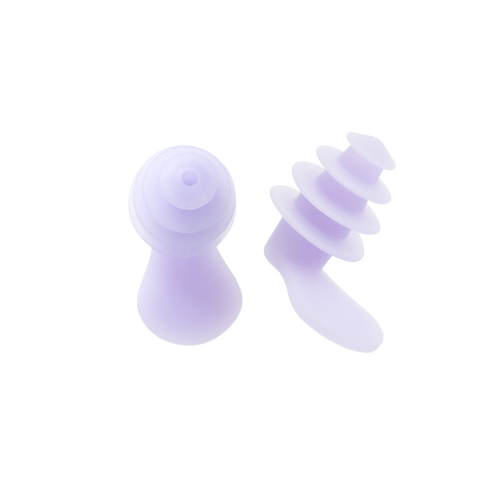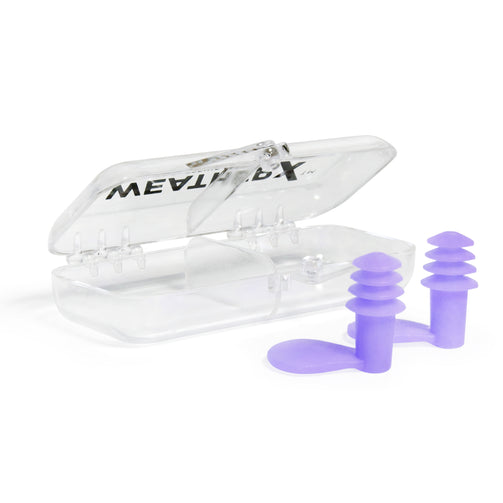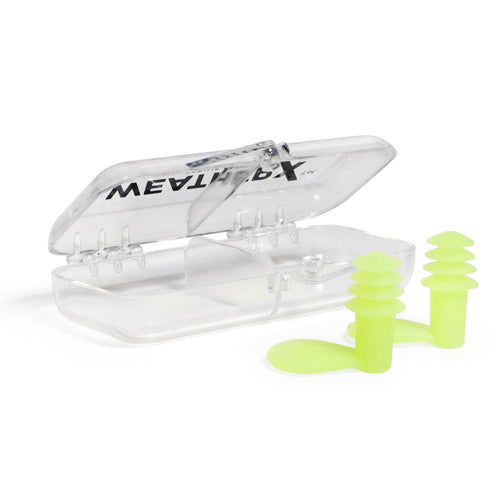 Collection:
WeatherX Low Profile Earplugs
WeatherX Low Profile Earplugs
Regular price

Sale price

$15.95
WeatherX™ earplugs are pressure filtering earplugs designed to help prevent headaches triggered by barometric pressure. 
This is the LOW PROFILE VARIATION of WeatherX with tab design optimized for sleep and easy removal.
SMALLER SIZED LOW PROFILE NOW AVAILABLE! :) Select "Smaller Size" from the size drop-down box.
Receive a push notification from the free app and be proactive about drastic shifts in barometric pressure, that have been known to trigger migraines (WebMD).
Two ways to use WeatherX:
Proactively – Certain users wear WeatherX earplugs just before and throughout a sizable barometric pressure change. Our app alerts you when a pressure change is forecasted in your area.
At symptom onset – Having early migraine symptoms? Check the WeatherX app and see if the pressure is shifting. If so, insert your WeatherX earplugs! If symptoms improve and intensity lessens, you may have learned more about one of your migraine triggers. And you may have a new tool in hand!
Free WeatherX App Forecasts Shifts in Barometric Pressure; Download for Free on iOS and Android devices
Free US shipping

Guaranteed or Your Money Back

Drug-Free & Latex Free

Patented Technology


Noise Reduction Rating of 20 Decibels