Collection: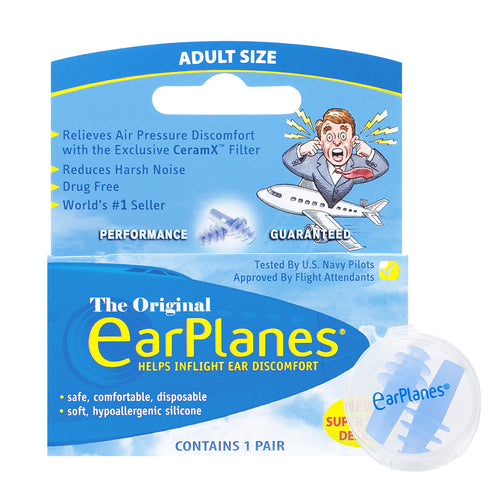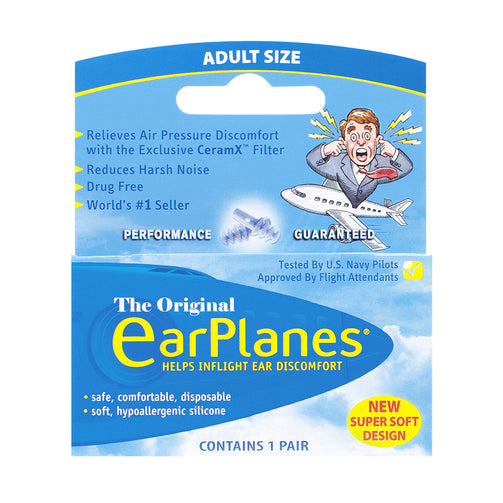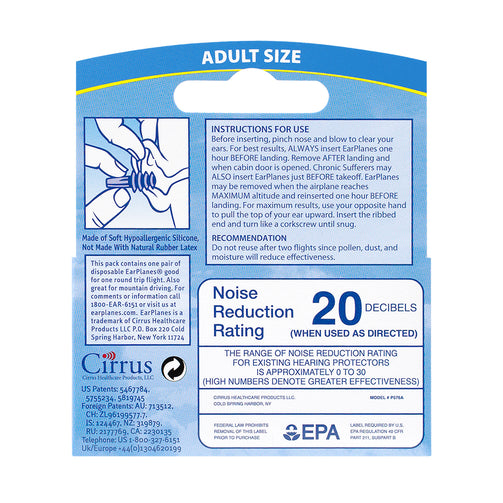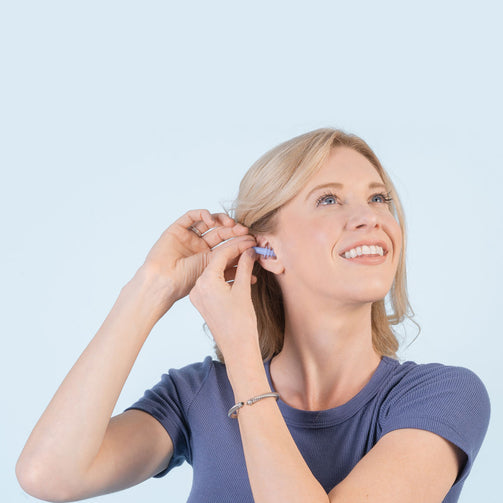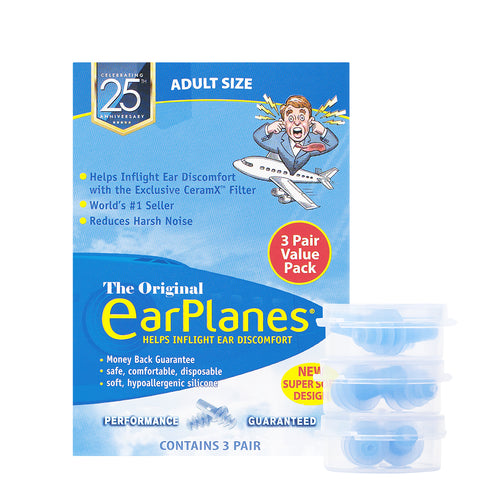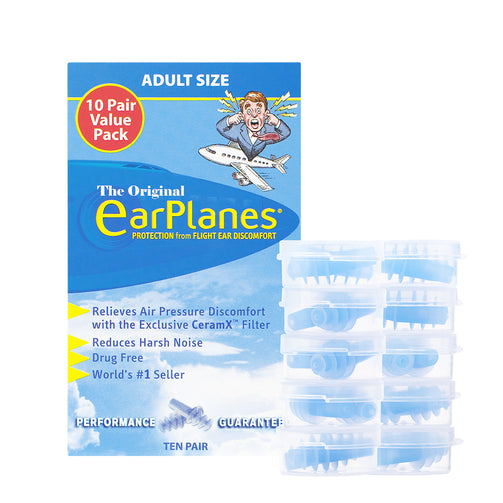 Collection:
EarPlanes for Adults
EarPlanes for Adults
Regular price

Sale price

$8.99
Helps relieve ear discomfort, clogging and popping with the exclusive CeramX™ filter that filters air pressure naturally.

Available in 1, 3, 5, 10 Pair Options.

With the 10 Pair Value Pack, each pair costs less than $3.90!
• Helps Inflight Ear Discomfort, Clogging, And Popping By Naturally Filtering Air Pressure
• Safe, Soft, And Disposable - Made From Soft Hypoallergenic Silicone
• For More Information, Call 1-800-EAR-6151 (US) and 01304 620199 (UK)